Nila Aye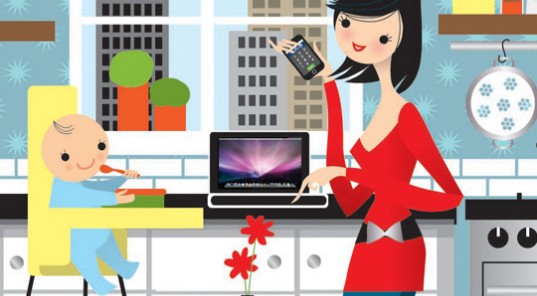 Nila Aye - Digital
Nila's colourful contemporary style epitomises everyday glamour.  Her bright, graphic illustrations have just the slightest hint of retro chic.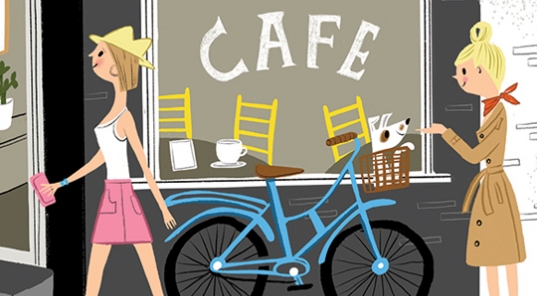 Nila Aye - Hand Drawn
With the addition of a hand drawn line and use of limited colour palette, Nila gives a strong nod to the classic illustrations of the 1950's in this fabulous retro style.